I recently finished the advertising campaign for The Artisan. Their product is a Croatian premium London dry gin made of 14 organic plants, which are locally sourced and hand-picked in collaboration with family farmers.
To present their product on the world-wide beverage market, they contacted me to create a series of photos, video commercials, and loop animations. The campaign goal was to present this beautiful bottle and high-quality gin, which won a silver award at the prestigious IWSC competition with 93/100 points. For those who aren't familiar with it, IWSC is the world's largest and most influential international spirit awards company.
With a team of 19 members, we did an all-day shooting at the Belgrade Hyatt Regency Hotel, where we shot material for three required video commercials and a set of product photos. I would like to thank the entire staff of the Belgrade Hyatt Regency Hotel who were at our service non-stop and who made this project run as smoothly as possible.

Check out how it looked behind the scene!
The team of assistants, models, makeup artists, stylists, hairdressers, lighting staff, and camera operators helped me capture everything planned. We broke the planned filming time of 8 hours and instead recorded for 13 hours; although the whole team was exhausted, we achieved the most important thing, and that was a capturing of the entire planned content. Thank you, guys! I highly appreciate that.
Even it seemed incredible that we could shoot three video commercials in one day, good preparation and detailed storyboard helped us not to linger in thinking about the shots. It was an essential thing in the effective use of time.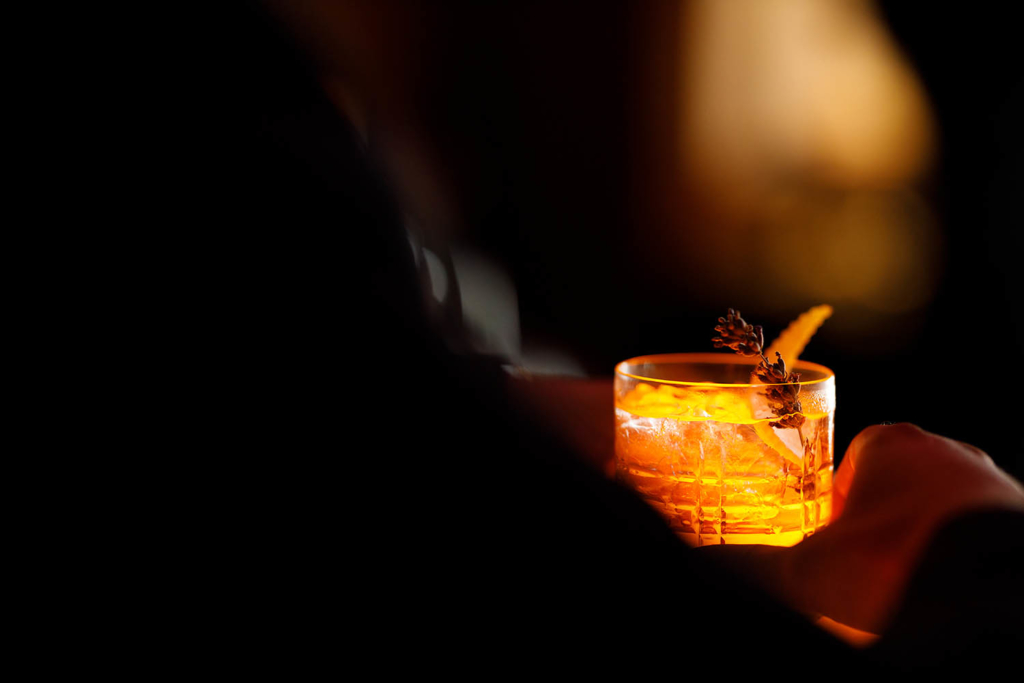 The fourth video commercial included in the Advertising campaign for the Artisan by Miroslav Georgijevic was filmed in our studio in Novi Sad, as well as 3D modeling and animation.
We used a Red Dragon camera for the video recording and 4 ARRI sky panel units for lightening the scenes. For photography, we used a Canon EOS R with RF 85mm f1.2 and RF 35mm f1.8 lenses. For modeling and animation, the platform we used was Cinema 4D.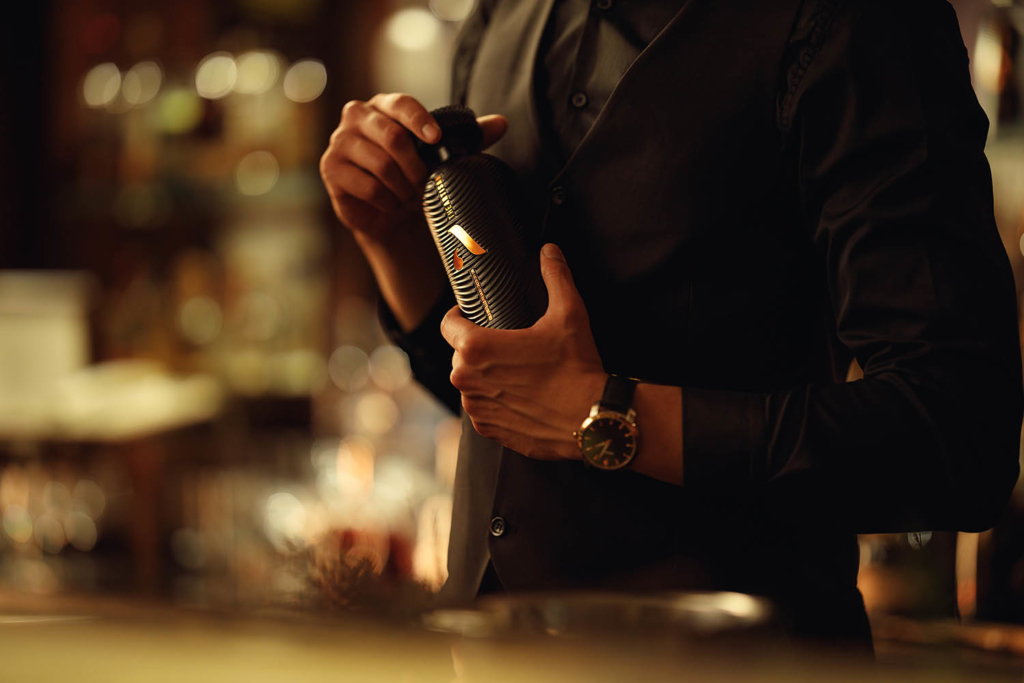 And finally, enjoy the videos we created and feel free to share it with your friends if you liked it!
Advertising campaign for the Artisan by Miroslav Georgijevic