By developing ideas with my clients and adapting new content to their needs, which sometimes involves combining 3D animations, videos, and photos, I like to call myself – a content creator.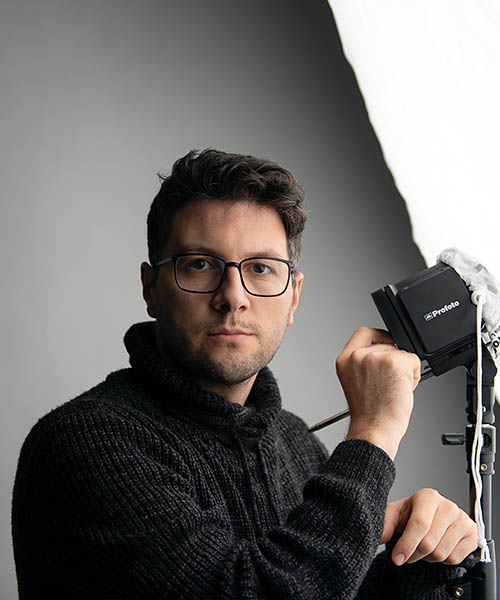 Every new project is my chance to redefine how I see things, how to get the attention of the client's target group, and see their reactions to it. Oh, man… I love it! I deeply enjoy it! It's always a mix of excitement and fear.
While briefing, I'm always asking myself – what is the content that will shake the mountain? What should I do to achieve that? What is the story that has to be told? Those questions lead me to the final goal – creating brilliant content that will inspire people.
In 2012 I founded Stock Rocket Studio, which is actively working and developing since then.
Feel free to connect with me on my social networks for more accessible future communication. I'm looking forward to it!