By doing stock photography since 2006, I have experienced several minor and major changes that happened in this business.
How is your stock photography going in 2020? Have you notices any changes in the last several years?
Some of these changes occurred during the stock agency's system of work changes, some due to changes in the ownership of the agency itself, and the most often because of organically changing of the trends in the world.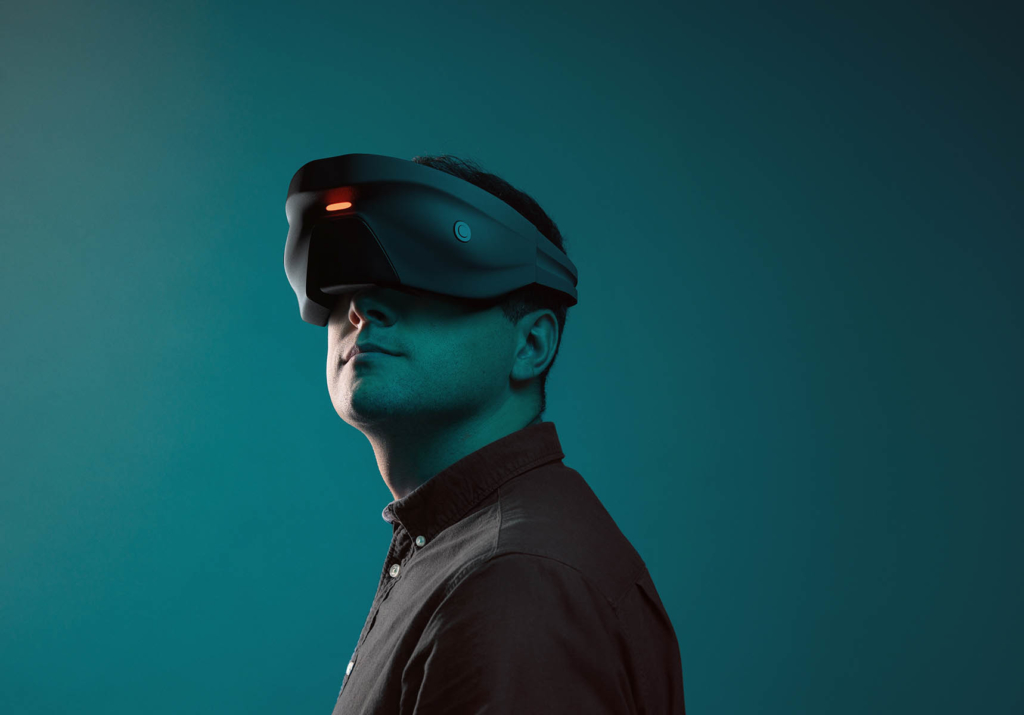 Changing trends sometimes takes time and sometimes comes fast.
Factors of change can be caused by saturation with a large number of similar photos, constant repetitions of the same style, changes in customer requirements, or by new content created by the most brilliant of us, which is so good that it becomes the latest quality standard.
When I started dealing with stock photography, studio shots of people isolated on a white background were still popular. Obviously, it was followed by market demand. However, after several years of reigning of this style and tons of similar photographs created by hundreds of thousands of photographers, customers started seeking for change. They were hungry for content that will make their customers react better. Material that will cause the thumb-stop i.e. attracts their attention.
Those photographers who were the first of all who felt that the market is or soon will become saturated with specific content and who manage to make innovative images and create a new trend that looks attractive are usually the ones who prosper the most. It's not about inventing hot water. But it's definitely about making the better faucet design through which that water flows! There is plenty of room for that. There are about ten major categories that divide out into many branches. For example, one of the leading stock categories is BUSINESS. The first thought of this category might be about several business people in a meeting. But the business can also be represented by a mother who works from home on a laptop with a baby in arms. Someone will be looking for maybe five guys who started a young company in their garage or a team of designers who are programming the software for the newest AR glasses. There are so many branches waiting to get some new faces created by photographers worldwide. Disruptive images that are leading the race of covering all unsaturated categories and their branches in terms of content, quality, innovative, and attractive style, selling faster than other photos and stock website's algorithm recognizes it. As a result, the algorithm moves these images to the top of the search. The more times an image becomes sold in a short period, the faster it will get to the top of the search. The images that are at the top of the search will be first displayed to the customers who are looking for it.
It might sound too easy, but in practice, it takes a lot of effort, experimentation, and watching the market to succeed.
You could face unexpected changes such as changing in the search system at a particular stock agency or change in their work policy or a sudden change in the world, such as the one we are facing right now. But even in such a situation, there are needs in the market that expect to be filled.
Stock photography in 2020
The situation with the Coronavirus we are currently facing caused changes in the stock photography world in 2020. There is increased demand for images of the people with protective medical masks, then people in home isolation, people who are working from home, and other images that are appropriate to this situation. So, the demand for different content stands in front of us so suddenly. Those who recognized this at the beginning might be the once who will safely bridge the change. Those who are not should learn a lesson from it and be prepared for the upcoming changes that will happen again in the future. The attention of all sectors of the economy is now focused on the Coronavirus topic. Many industries become forced to stop all their business activities due to political measures taken to prevent the spread of the COVID 19. For example, tourism has stopped altogether in almost the entire world. Therefore, the demand for this type of content changes for a specified period. It is unlikely that travel agencies will promote and sell any arrangements during a period when international traveling is banned in many countries. At some point, it will come to recover and get on feet again, but until then, we can focus on creating photos that represent life at the time of this pandemic or some content that will meet current needs but also needs regardless of this situation. For example, an authentic freelancer who works from home, next to the window, with his dog next to him, who is happy now that the owner is now with him all the time.
Check the photos in my ISTOCKPHOTO GALLERY.