After I got a request from the owners of the KEIKO company, I accepted to create photos of the entire KEIKO products collection. It's about taking photos of baby clothes that are made of organic cotton and bamboo.
They informed me that taking photos of baby clothes is quite complicated, and so far, they have not been able to make satisfying photographs, which sounded attractive and challenging for me. The job for my team and me was to take photos of the baby clothes that will be published on their e-shop, so they requested that clothes needed to be on a simple background with no babies included.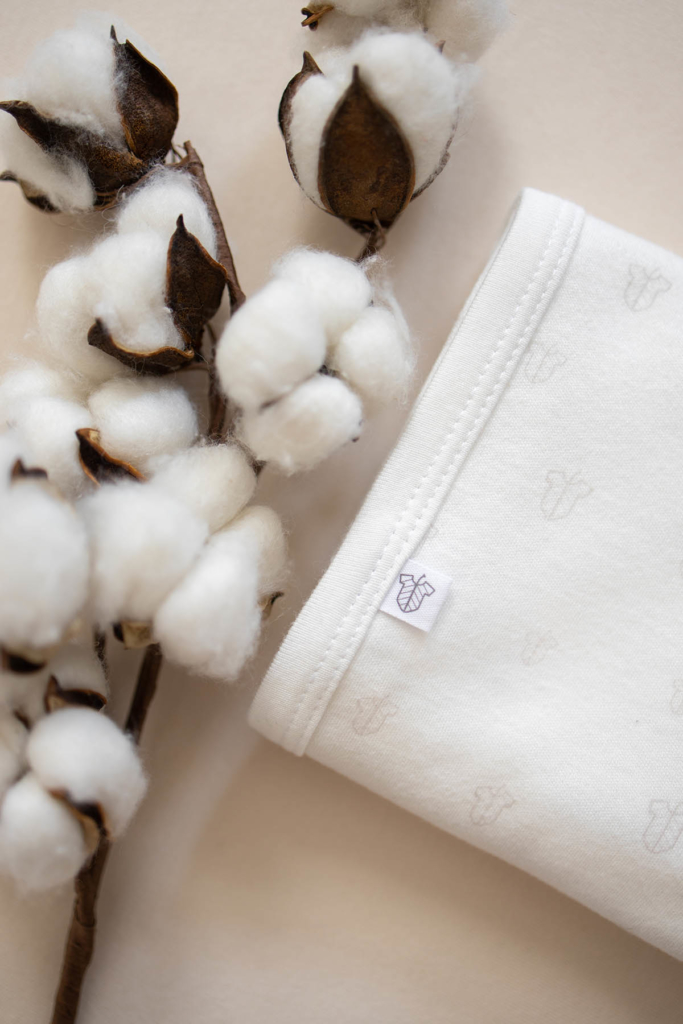 In addition to the photos of the products on a simple background, it was necessary to make several photographs that would show that the products were made of the plants mentioned above. There was also a need for some random product photos that will be used for social networks.
It was necessary to think in a way to present the garment without bent or wrinkled parts. First, we tried to photograph it without any filaments inside the garments because the client told us that previous photographers had tried this, and it didn't turn out right. Initially, we would put the clothes horizontally, but in each pose, there would be a curvature of the material or flattened in an uncool way.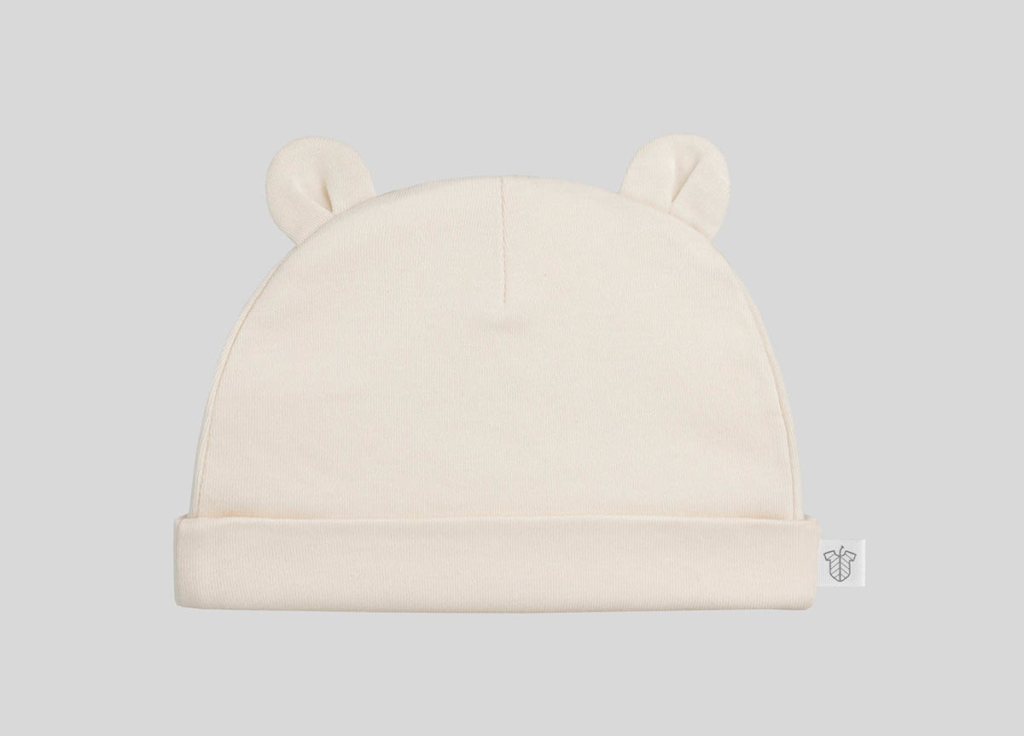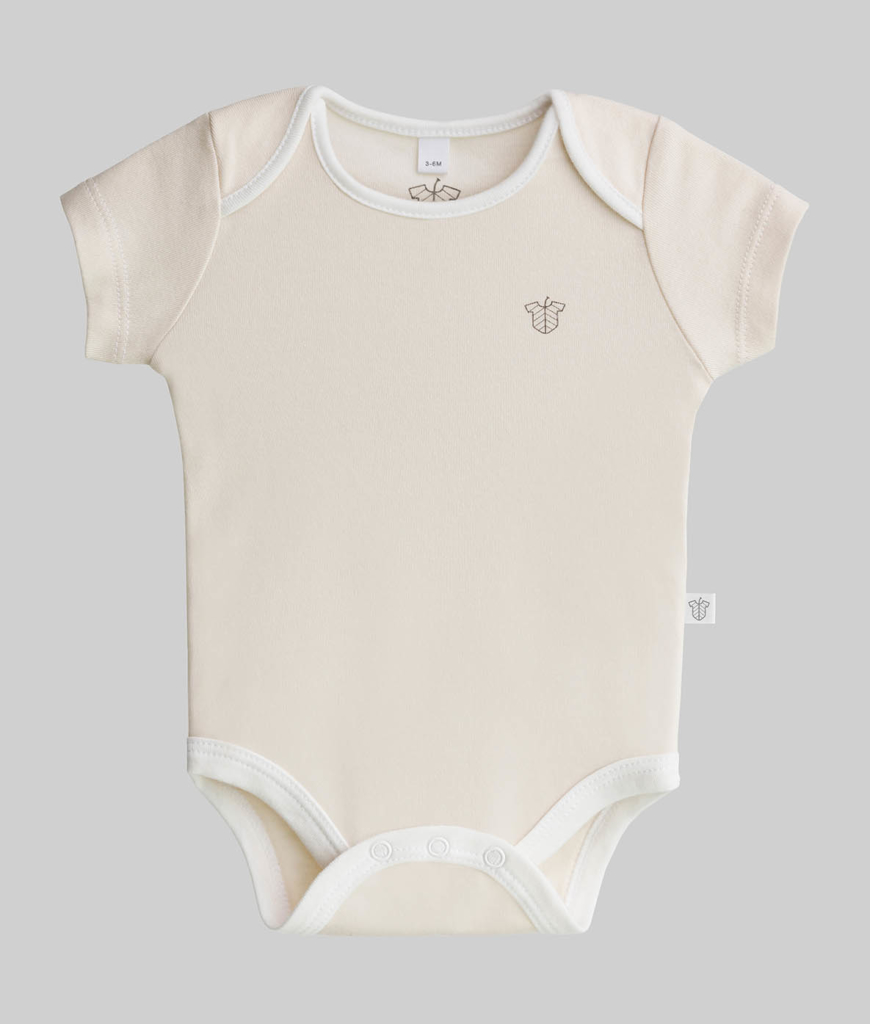 After a few days of trying, we came up with the idea of ​​cutting out cardboard in the shape of each type of clothing and then hanging it on a rope that would hold the garment vertically to seem to stands on its own. This set made the suit looks good and tight. There were several challenges because the outfits are different. Some products have sleeves and socks of different widths, so we had to combine a lot of cardboard stuffing to make each suit look good.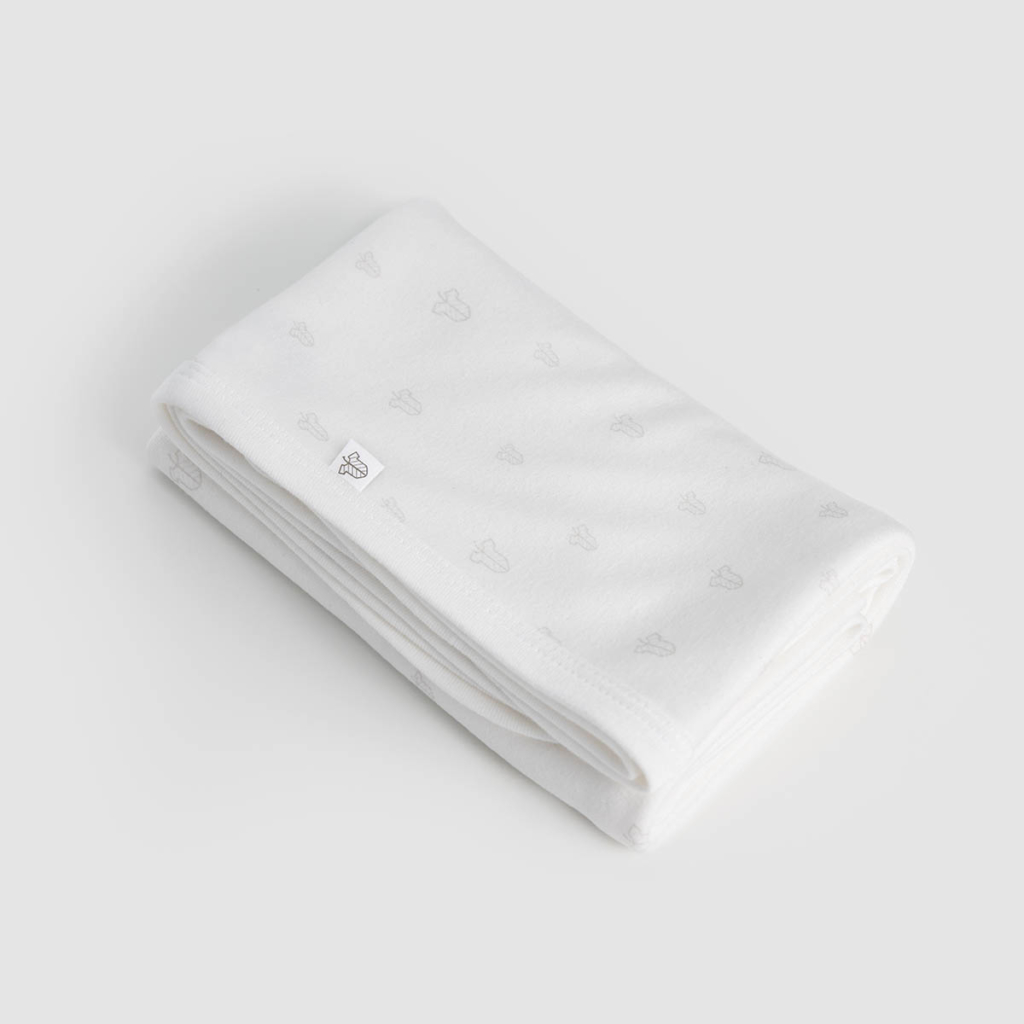 The raw photos for some clothes were not looking perfect to be represented as the final images for the client's shop, so we additionally retouched some parts in post-production.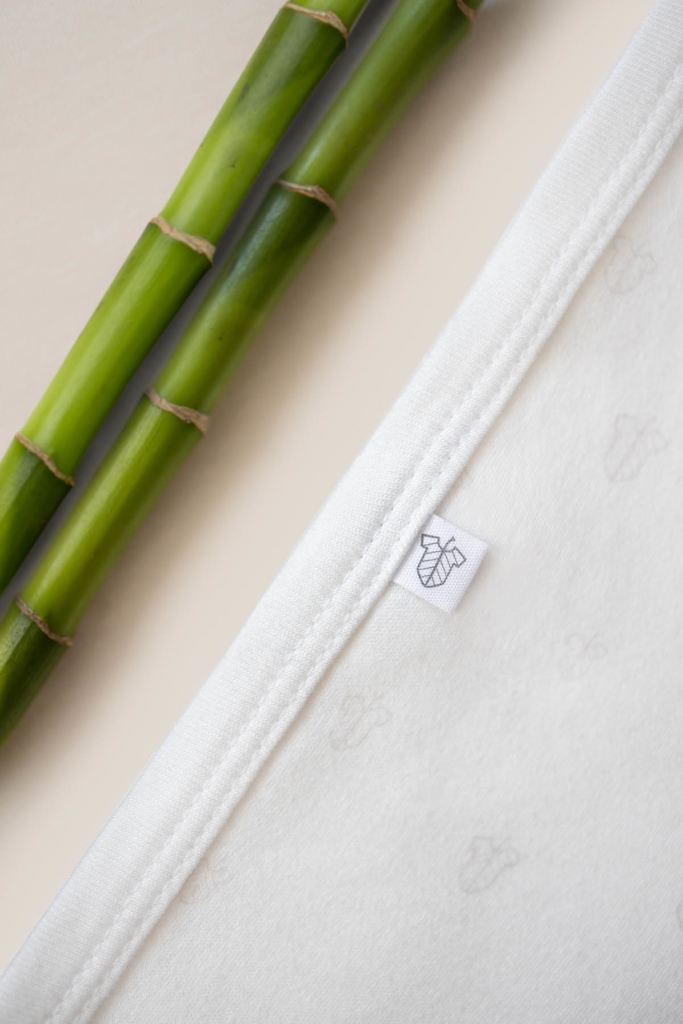 What matters most to us is that the final photos met the client's expectations and are now live on their site.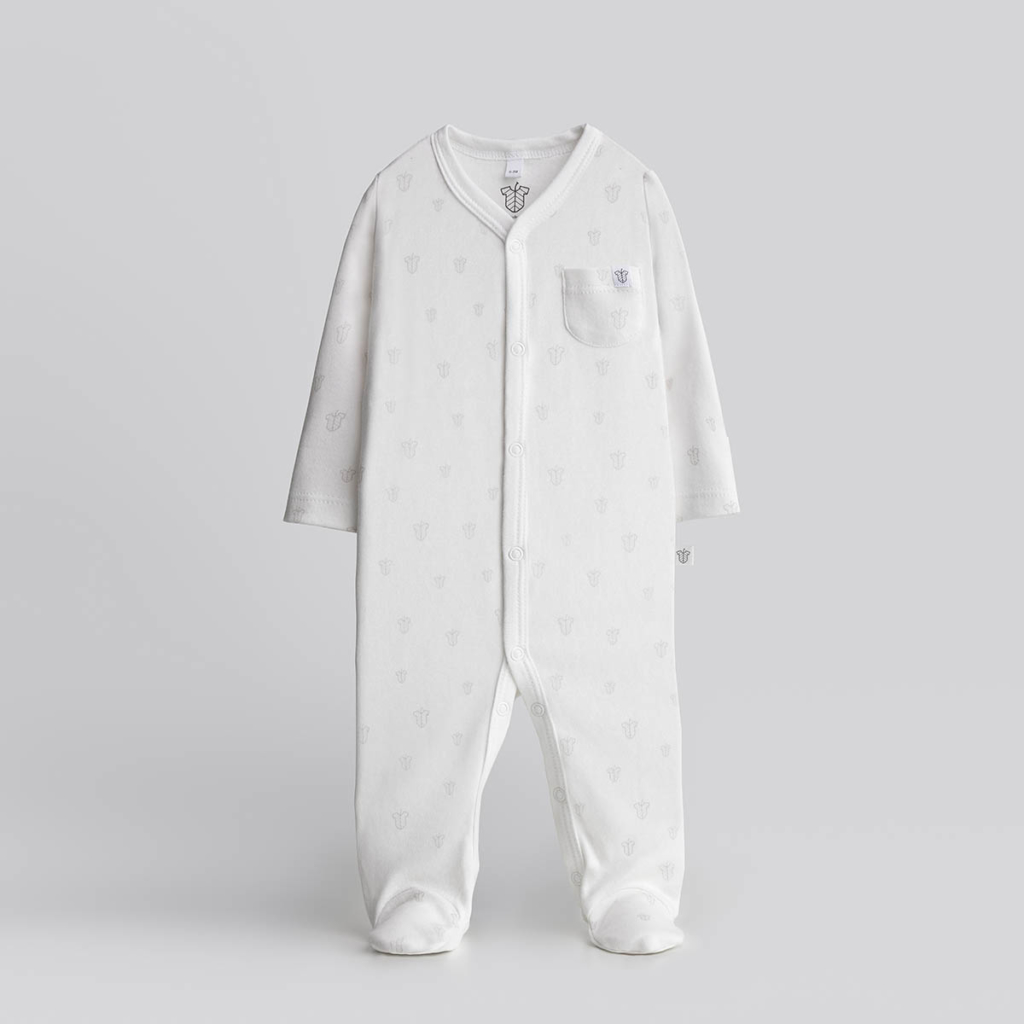 To see all photos from the shoot, please visit the client's website – babykeiko.com