We create worlds that inspire
Realism is just the start – our art lies in crafting immersive experiences that evoke emotion and inspire action. Virtual environments that homebuyers will want to visit, explore and fall in love with. We strive to create authentic environment as a support for all the people we are working with.
From imagination to immersion.
As a team of architectural designers and technologists, we are uniquely qualified to translate your property vision into visuals that will transport homebuyers and investors alike.
Find out more about CASE 3D
Client: Case 3D
Photographer: Miroslav Georgijevic
City: Novi Sad
Country: Serbia
Date of shoot: SPRING 2015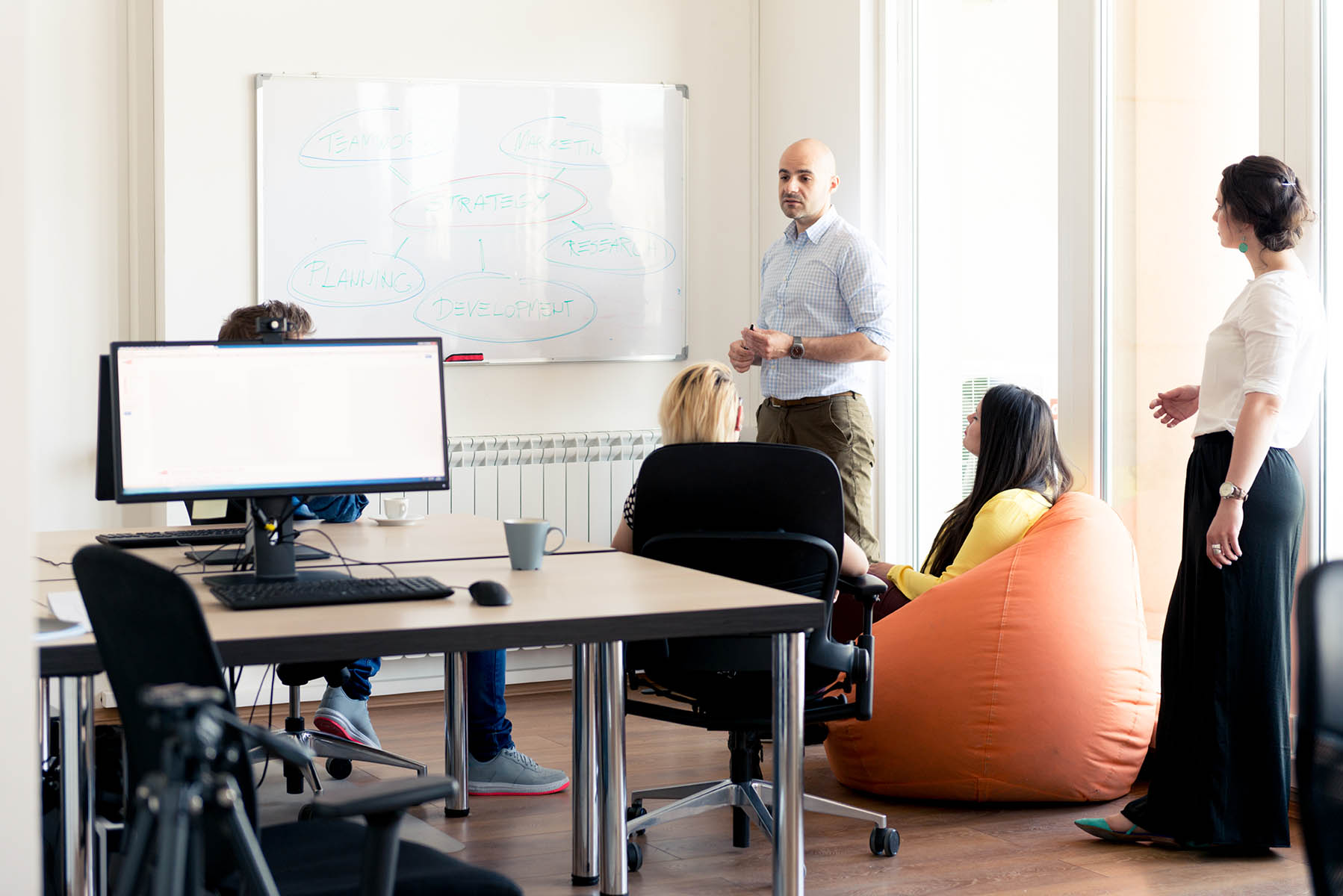 Making an impact
We are committed to delivering more than just realistic images. From the simplest 3D rendering to the most complex VR experiences, we are on a mission to create architectural visualization that works harder for our clients.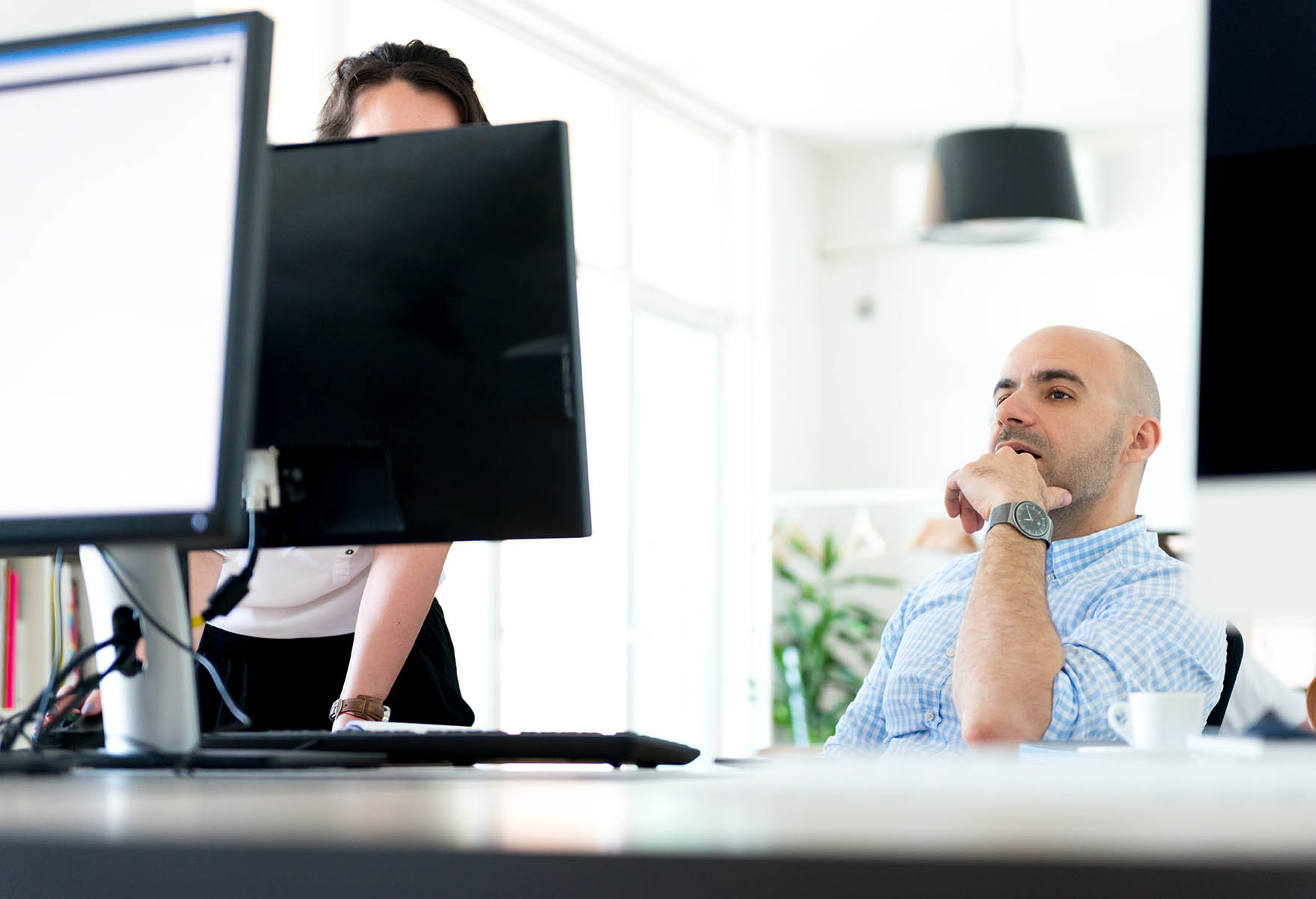 Interested in future-proofing your career by marketing virtual reality, interactive apps and ultra-realistic 3D renderings of the largest real-estate companies in the world?