I'm a professional corporate portrait photographer for over ten years, not counting the first 5 of getting into shape.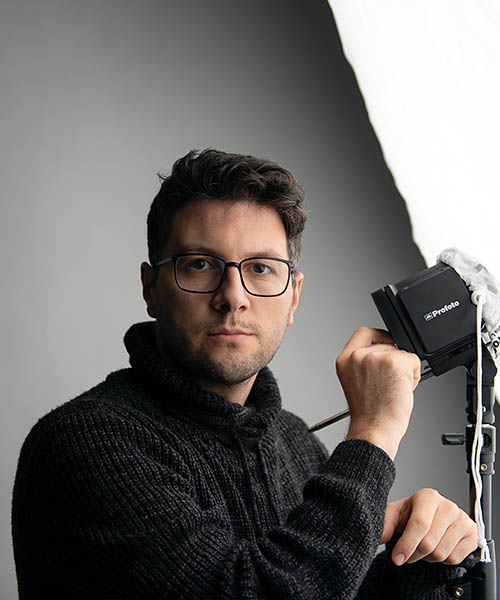 Capturing emotions is what I do the best. I bought my first camera in 2005, and for the next several years, I was trying different ways of expressing my self through photography. Taking photos of people made me feel what will be my future path in this art branch. Since 2010, I am exclusively contributing my stock images on iStock by Getty Images. With over 20.000 hand-picked photos in my gallery, I'm considering myself as a very experienced photographer. Besides, I also work as a professional corporate portrait photographer, which means creating business portraits and company's lifestyle moments.
Getting into intimate moments while employees of different companies passionately doing their jobs make me feel amazing. The images we create together represent the culture of the company as well as the commitment of employees in their workplace.
In 2012 I started a Stock Rocket company as a photography and videography studio, which is actively working and developing since then.
I spent hundreds of hours in my studio preparing my clients for the final product – their portrait. They are usually a bit nervous at the beginning, but after 10-15 minutes in front of the camera, they gain confidence. Soon after, they feel very comfortable. They describe that experience as something special.
My goal is to become recognizable as the best corporate photographer in Serbia and even internationally. I'm learning a lot about human psychology and trying to get the best from all my clients. If they feel confident in the shooting, that will be mirrored in the portrait, which is the goal for me.
Feel free to connect with me on my social networks for more accessible future communication. I'm looking forward to it!